Media Coverage
MedSign is in the News, read all about it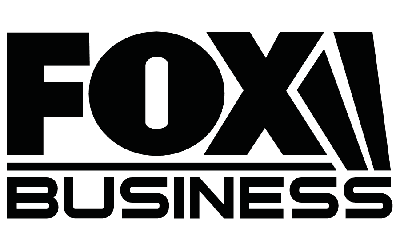 New York, July 1, 2020:WATCH TOM CONROY, MEDSIGN CEO TOMORROW ON FOX BUSINESS NETWORK'S "MORNINGS WITH MARIA"Tom Conroy, MedSign International CEO and Inventor of Qortex™ will be featured on Fox Business Network's "Mornings with Maria" on Thursday, July 2, 2020. So,...
read more
For the latest information on MedSign
New York, NY—Many seniors typically eschew technology, which can complicate communication between the elderly and their loved ones. And with the coronavirus pandemic still raging, it complicates still further the elderly's ability to check in with their primary care...
read more
ArchCare announced it was installing MedSign's Qortex Telehealth System for all ArchCare Senior Life participants, allowing them to connect with health care professionals through their home television rather than a computer or smartphone and reduce emergency room...
read more
NEW YORK, March 30, 2020 /PRNewswire/ -- MedSign International Corporation, a leading-edge Telehealth company, announces the nationwide launch of Qortex™; the first and only home TV-based Telehealth solution that enables doctors, hospitals, nurses, and home care...
read more
For more information contact
Robin Sharp
VP Marketing, PR & Media Relations
robinsharp@medsign.com