Elevate your home care services to a whole new level
The Qortex Telehealth System provides you direct access to your caregivers and patients in their homes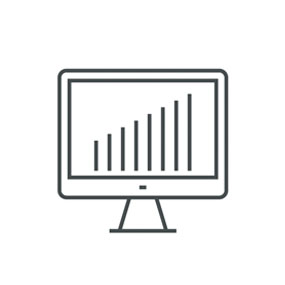 Significantly raises the level
and quality of patient care
Lowers the potential of caregiver
fraudulent claims and liability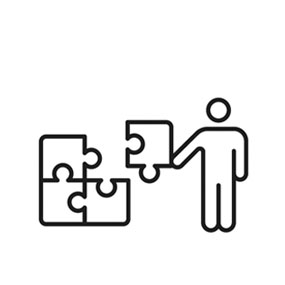 Increases market share with technology that differentiates you from the competition
Monitoring your caregiver's services has never been easier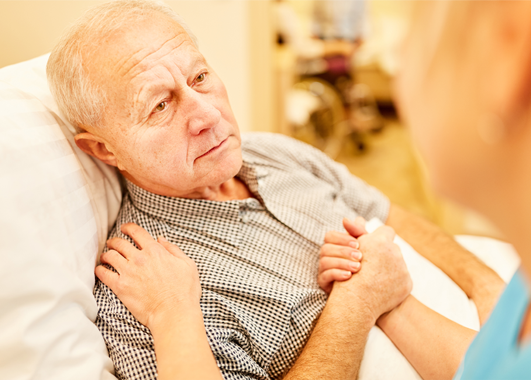 What is Qortex?
Qortex is a Telehealth solution integrated with the patient's television to provide 24/7 live direct access in the home
The system includes patent-pending management and supervision tools designed to improve services to your patients
Key Qortex Management and Supervision Tools
Logs caregiver's arrival and departure times using facial recognition system
Monitors, records, and archives caregiver's assigned daily tasks
Maintains patient's personal health record (PHR) and caregiver journals
Enables real-time monitoring and surveillance of the caregiver and patient
Includes emergency alert notification system in the event of an emergency
Delivers caregiver's end-of-shift detailed report via email on a daily basis
Requires caregiver's digital sign-off acknowledging wage-an-hour compliance and non-injury workday
The fully integrated Telehealth platform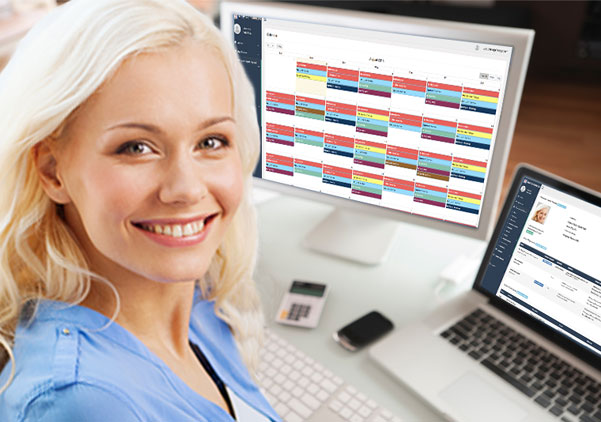 Qortex Caregiver Management System
A suite of unparalleled caregiver management tools designed to enhance your Agency's ability to deliver quality care to patients in their home. Log in and create your patient's profile, personal health record (PHR), and schedule reminders displayed on the patient's own TV are just some of the unique features included with Qortex.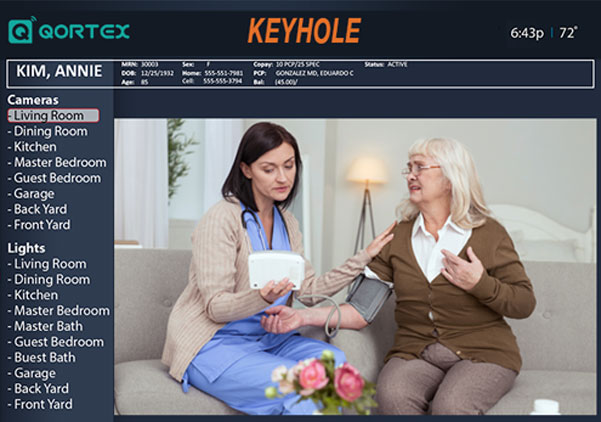 Qortex Caregiver Supervision System
An incredible component of the caregiver supervision system is Keyhole; an exclusive monitoring and surveillance service that enables agency management and family members discrete, real-time access to view, monitor and record the caregiver's performance in the patient's home at any time.
Explore the Advantages of The Qortex Telehealth System Today
Experience how Qortex can improve your home care services and increase revenue generation